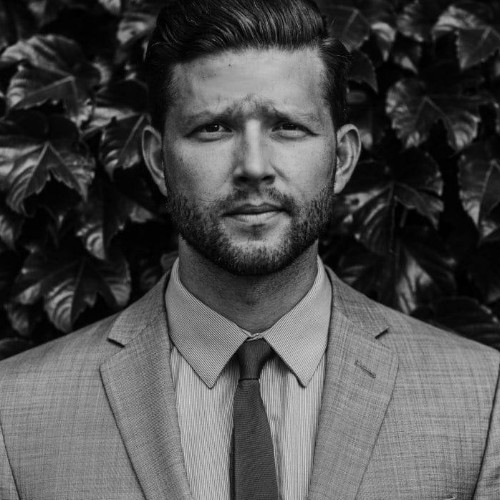 Imperien, a growing construction management firm headquartered in Rockford, IL that assists with all stages of the industrial business expansion process including stay, build, and relocate analysis, design, and construction management, is thrilled to announce the addition of Nick Suchoski to its team.
As the vice president of project development for Imperien, Suchoski is responsible for identifying and developing relationships with owners and C-suite professionals of growth oriented companies in the industrial and e-commerce space to assist in planning that reduces total project costs of the design and build of a new facility. Suchoski joined the team on June 27.
"Nick has a deep wealth of knowledge and experience in manufacturing and industrial sales," said Colin Simpson, P.E., founder and president of Imperien. "We look forward to working alongside Nick in developing new relationships throughout the Midwest and working as the construction advocate for business owners during one of the biggest purchasing decisions they will ever make."
Prior to Imperien, Suchoski was the owner and operator of a successful global refractory metals distribution company and the vice president for a service company that focused on service/maintenance contracts for industrial vacuum furnaces. Most recently, Suchoski served as an air ramp supervisor for UPS where he supervised a team of employees for airport logistical operations. He previously served as a Sergeant with the United States Army, is a certified Lean Six Sigma Green Belt expert, and is an active volunteer with the local VFW Post assisting with community outreach programs, fundraisers, and capital improvement projects.
For more information about Imperien and the suite of services it offers to protect a customer's interest during the business expansion process, visit Imperien.com.
Contact us to learn more about how to build the most efficient facility for your manufacturing process and how we can help improve your bottom line.