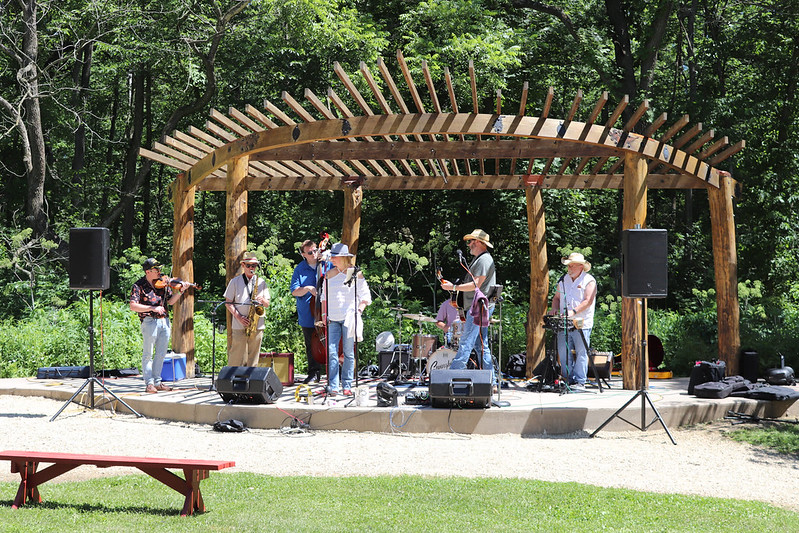 At Imperien, we love supporting local organizations that are providing turn-key programs and services to children and families in our region. This month, we proudly supported Severson Dells Nature Center for one of our favorite fundraisers of the year – Drinks for the Dells.
The event brought together members of the community for a one-of-a-kind tasting event held at the beautiful property of Severson Dells. Guests enjoyed food, brews from local breweries, live music, hiking, and yard games all in support of nature education in the northern Illinois and southern Wisconsin region.
Since 1976, Severson Dells Nature Center has provided environmental education programs for tens of thousands of residents through a wide range of programming such as school field trips, summer camps, guided hikes, canoe trips, and lectures.
We are proud to support the Severson Dells mission to promote awareness of the natural world,
fostering respect, enjoyment, and preservation now and in the future.
If you're interested in supporting nature education, Severson Dells hosts engaging events for the community throughout the year in which you can get involved. Visit seversondells.com/business-supporters for more information.
Cheers!
Contact us to learn more about how to build the most efficient facility for your manufacturing process and how we can help improve your bottom line.