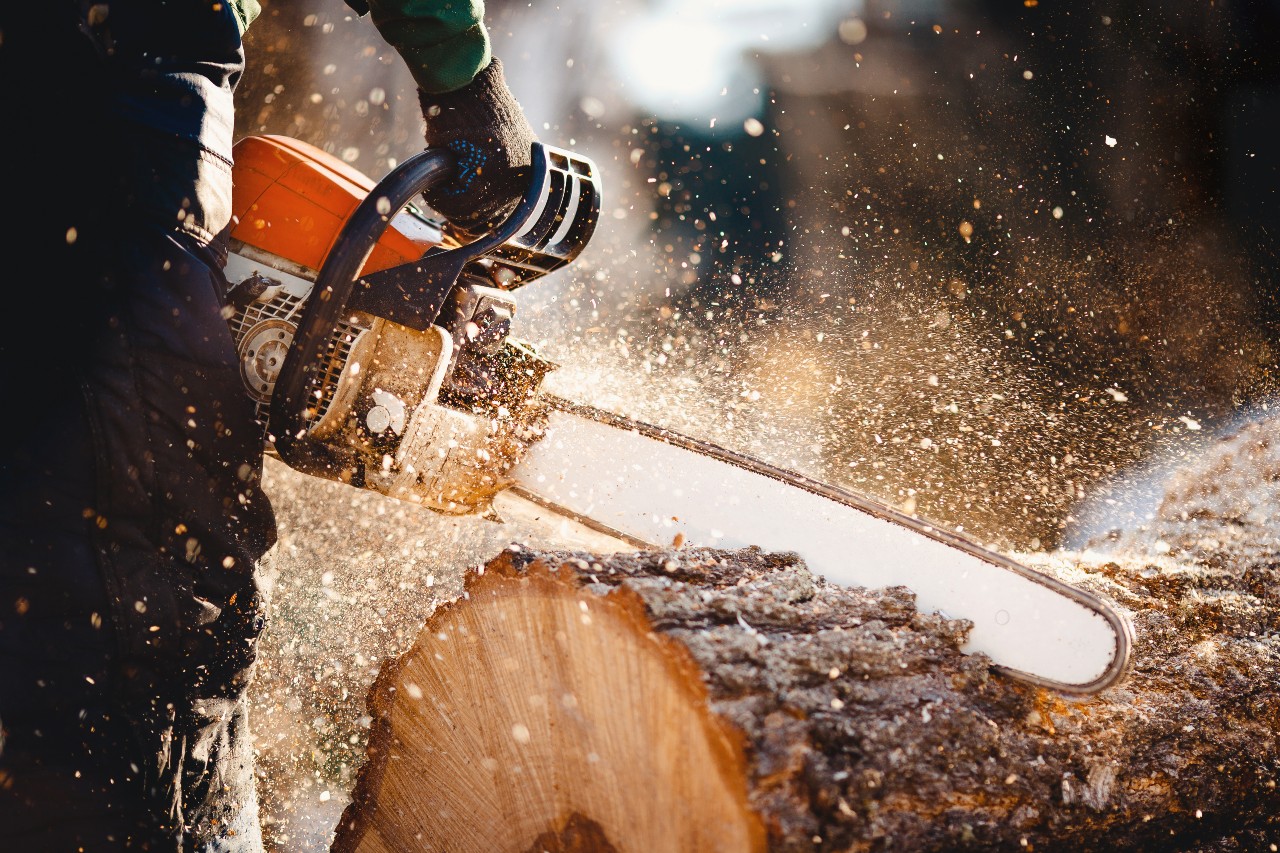 Spotlight: Echo Power Equipment 
Expertise
▪ Due diligence
▪ Stay/build/relocate analysis
Challenge:
Echo Power Equipment is a landscape maintenance equipment manufacturer located in Lake Zurich, Illinois. The company was interested in a purchasing an existing facility that was located next to its current operations. The intended goal was to purchase the site, demo existing structures, and build a new facility to support is business growth plan. However, leaders needed to be thoughtful about the acquisition, construction, and move-in to the new facility so there was no risk to down time.
While any major acquisition is risky, in this particular case, the former site was used as a petroleum and plastics processing facility. Initially, it was unclear what the building could be used for and if there were any risks involved in buying the building.
The company partnered with Imperien to provide due diligence and a thorough analysis of the site. Echo Chainsaws relied on Imperien's expertise to help determine if purchasing was a cost-effective growth strategy.
Solution:
Imperien provided due diligence on the site acquisition and confirmed the existing structure could safely be used to meet Echo Power Equipment's needs.
"The company has a significant facilities management team, but we were able to provide the intelligence and technical background that they didn't necessarily have in-house to make their expansion possible," said Imperien Founder and CEO Colin Simpson.
Imperien also oversaw and provided the building inspections, financial analysis, and determined the biggest risks of obtaining the property in regard to maintenance, municipal approval, and appropriate permits.  
Outcome:
Echo Power Equipment made a successful purchase that allowed the company to expand and operate more efficiently.


Contact us to learn more about how to build the most efficient facility for your manufacturing process and how we can help improve your bottom line.